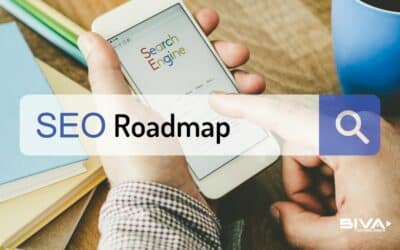 Have you heard about SEO Roadmap to excel your organic growth? Are you ready to learn how to create an SEO strategy? I will show you how to execute an search engine Roadmap in your organisation. To scale, every search strategy you need an effective solid blueprint,...
Download 

FREE

 Keyword Research eBook!
Keyword Research is the foundation for every online business growth. From business niche research to compete with leading competitors, keyword research has no alternatives. Strategic growth depends on the best keyword you've chosen within your niche. Start keyword research today with our In-Depth Keyword Research (A-Z) ebook completely free for you.
Before starting any business, you need to know few important things like:
The niche of your Business.
Preferable audience.
Your competitors.
User intent.
Best performing content.
The strategy that suits your business, and 
More
Through our ebook, you can understand what keyword research is, how to do keyword research, what metrics are important for your niche or business.