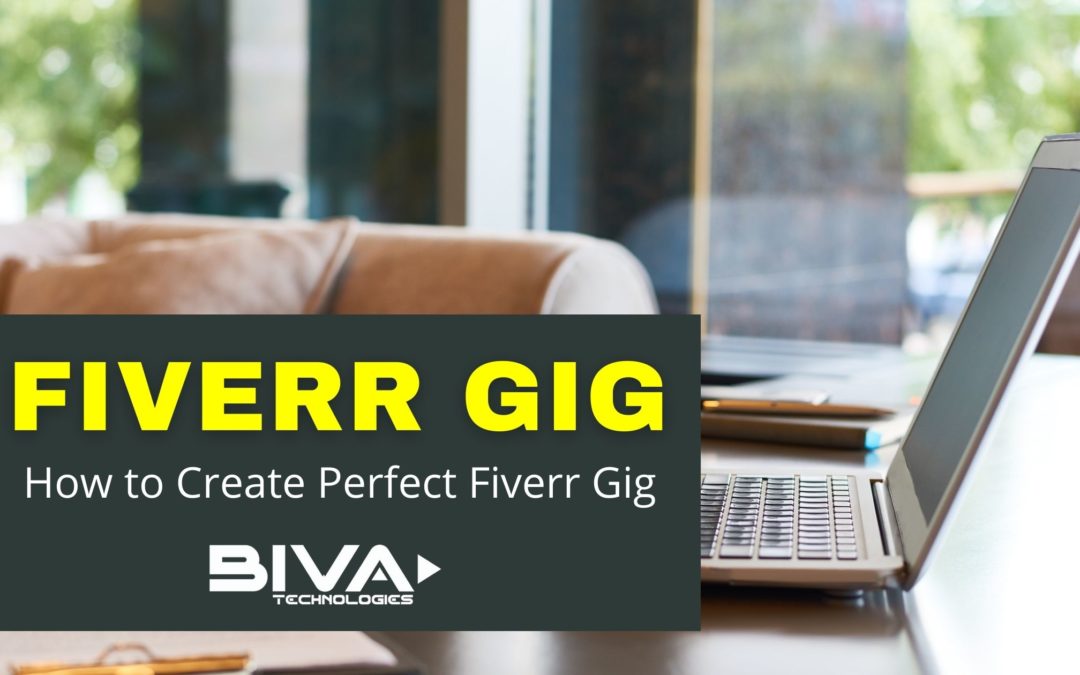 Freelancing is super trending because it is an entire full-time profession. Many people make a good amount of money doing freelancing. After COVID-19, working from home has become a trend. In 2022 and beyond, the freelancing industry will become competitive...
read more
Do you get potential leads from Google? If you get potential leads from Google, that's great. If you're a new business owner and want to enlist your business on Google, you're at the right place. Google is important for any business. Whatever the niche or...
read more
Everybody knows a typical quote, "mistakes make a man perfect." Mistakes are common in every profession. Even in digital marketing, mistakes are familiar. Keyword research is the most consistent process in digital marketing. From blogging to e-commerce business,...
read more
Today almost 99% of businesses have websites. If you are running any small business, and want to make your own website, you are at the right place right now. Here I shall discuss the best web hosting for small businesses. When you have a plan to find the best web...
read more
Are you looking to manage your social media posts with automation? Don't worry! You're in the right place right now. Here I'll disclose the best social media automation tools that boost your social traffic. Social signals are essential for ranking. Even for branding,...
read more
The digital marketing manager is an important job today. Almost every industry targets digital marketing. As a result, digital marketing manager job is a good career option. A digital marketing manager has to take on various responsibilities. Strategy making, campaign...
read more