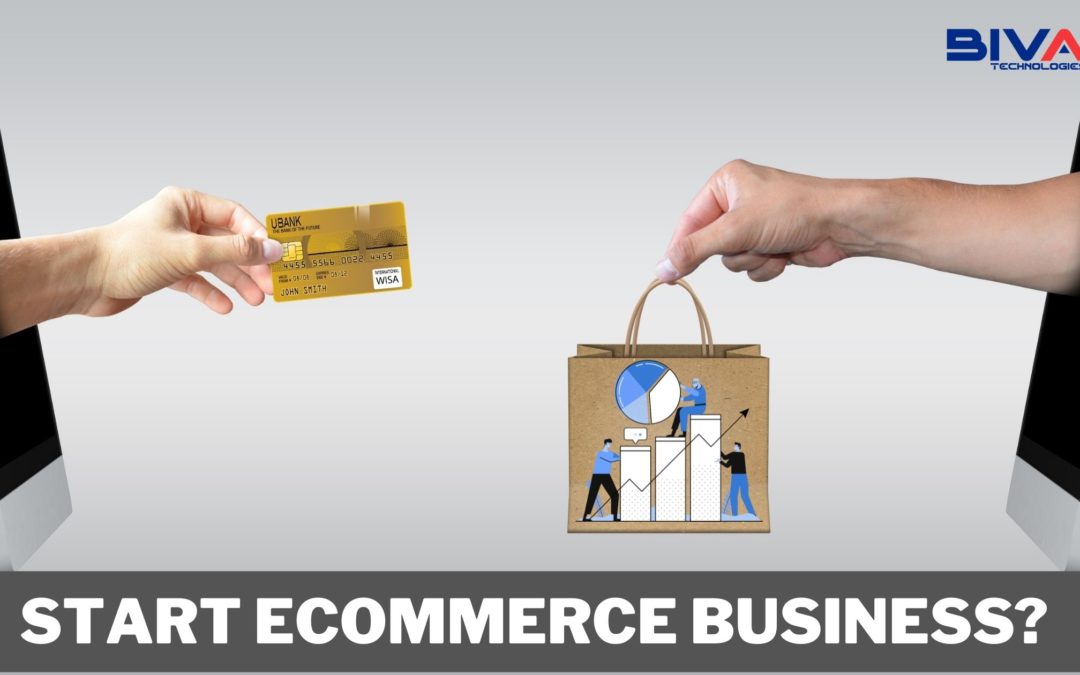 Are you interested in buying products online? Mainly after the lockdown situation, the online sale has increased at a huge rate.  Online stores are not a new concept. Rather leading e-commerce companies like Amazon have been successfully dealing with lots of various...
read more
As a digital marketer, I have experienced many questions regarding top SEO tools. Today in this article I am going to compare the two giant SEO tools. You are definitely familiar with SEMrush and Ahrefs. In this article, I am going to compare as detailed as...
read more
WordPress is one of the leading CMS platforms in this decade. According to Kinara, WordPress has a decent market share of 60.8%. You can make every type of website with WordPress. Even if you don't have any coding knowledge and experience, you can easily...
read more
Do you scale your business? Have you made your lead generation process flow chart ever? Are you prepared to make a big change within a couple of days? Don't worry! In this article I am going to disclose how to scale your business with a perfect lead generation process...
read more
People may have confusion about small business. Never judge small business as unimportant. Rather it is more useful. Let me clear one confusion. Small business means fewer employees and budget. I've seen many small businesses converted into big ones after...
read more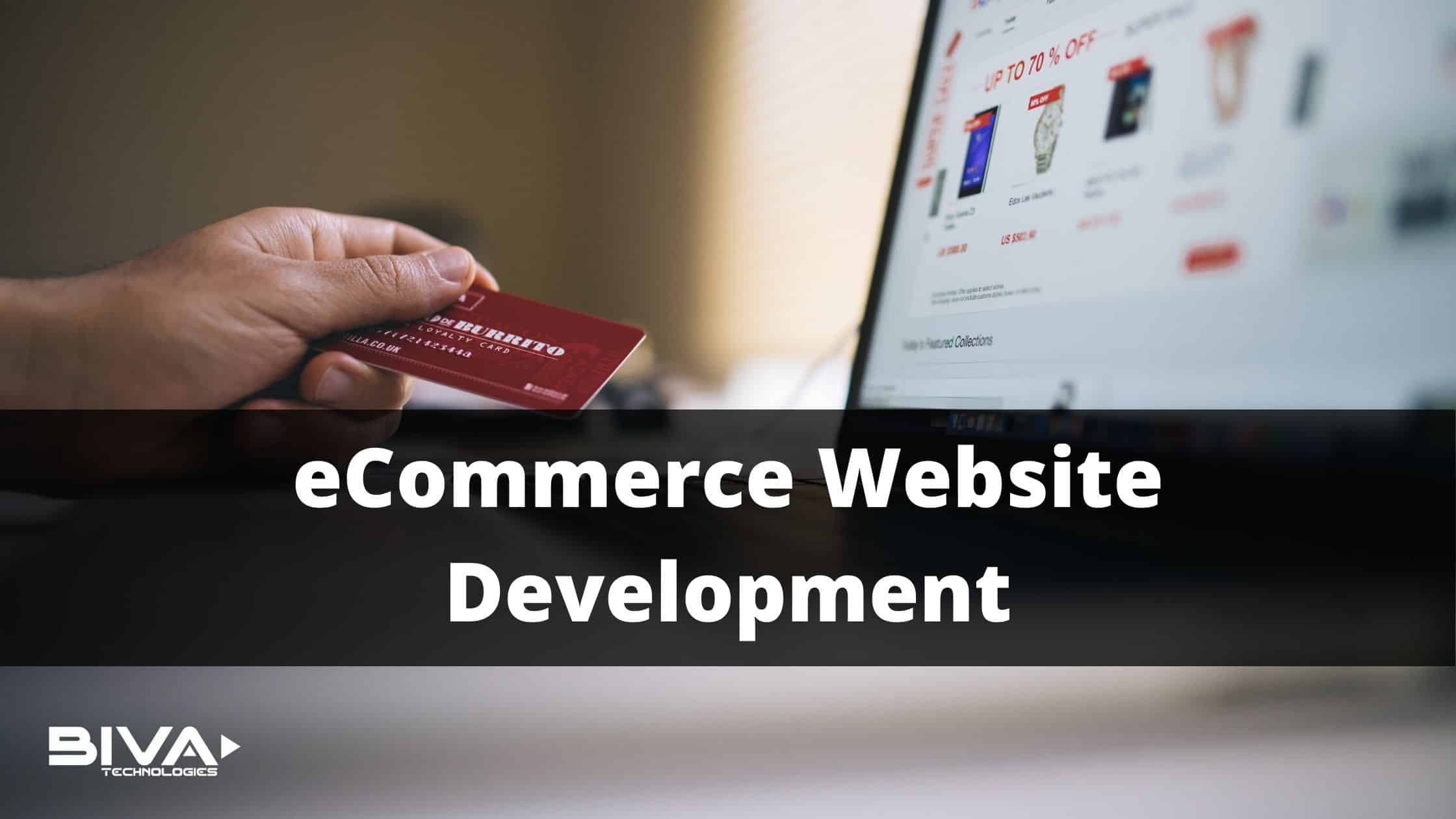 Do you know eCommerce Website Development is one of the famous topics in this era? The eCommerce business is booming in India. After the covid-19 pandemic, online business is a new craze. Ecommerce business in India is one of them. E-Commerce is a growing popular...
read more